Visualize Maps, Geodata and KPIs with Qlik Sense 12345 test¶
QGeo is an extension to visualize geodata and kpis on a map view within Qlik Sense.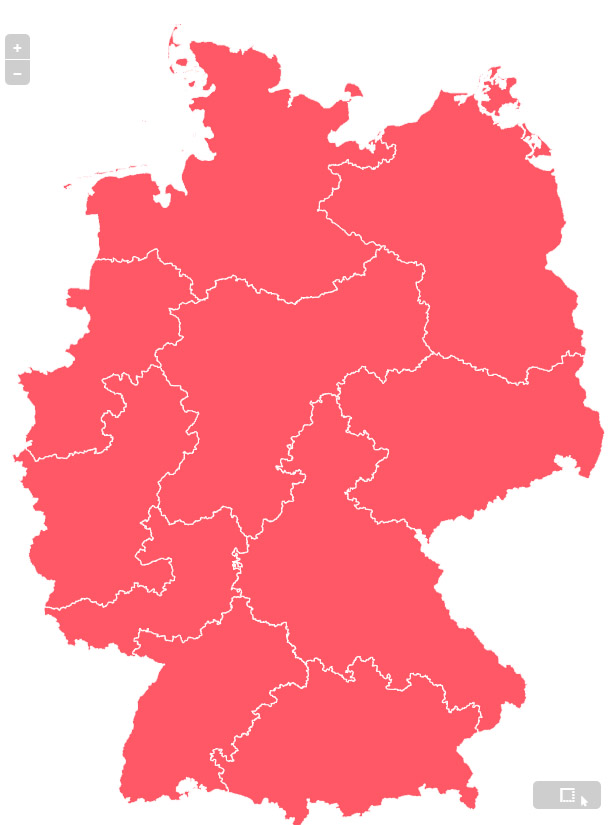 An overview of how to get started with the extension can be found within the Quickstart selection.
Features¶
QGeo includes a variety of different features:
Visualization of geodata (polygons, lines, points) on a map

Coloring and styling of geodata and map features according to measurements

Selection of different background map providers (e.g. OpenStreetMap, Google Maps, etc.)

Configuration of the map view (view center, zoom level)

Label, legend and popup elements for displaying additional information and measurements

Load and visualize custom map data
Data¶
The extension includes ready to use maps and geospatial data (listed and described at Maps & Geospatial Data) specifically for germany. Further data and individual maps can be provided on request.